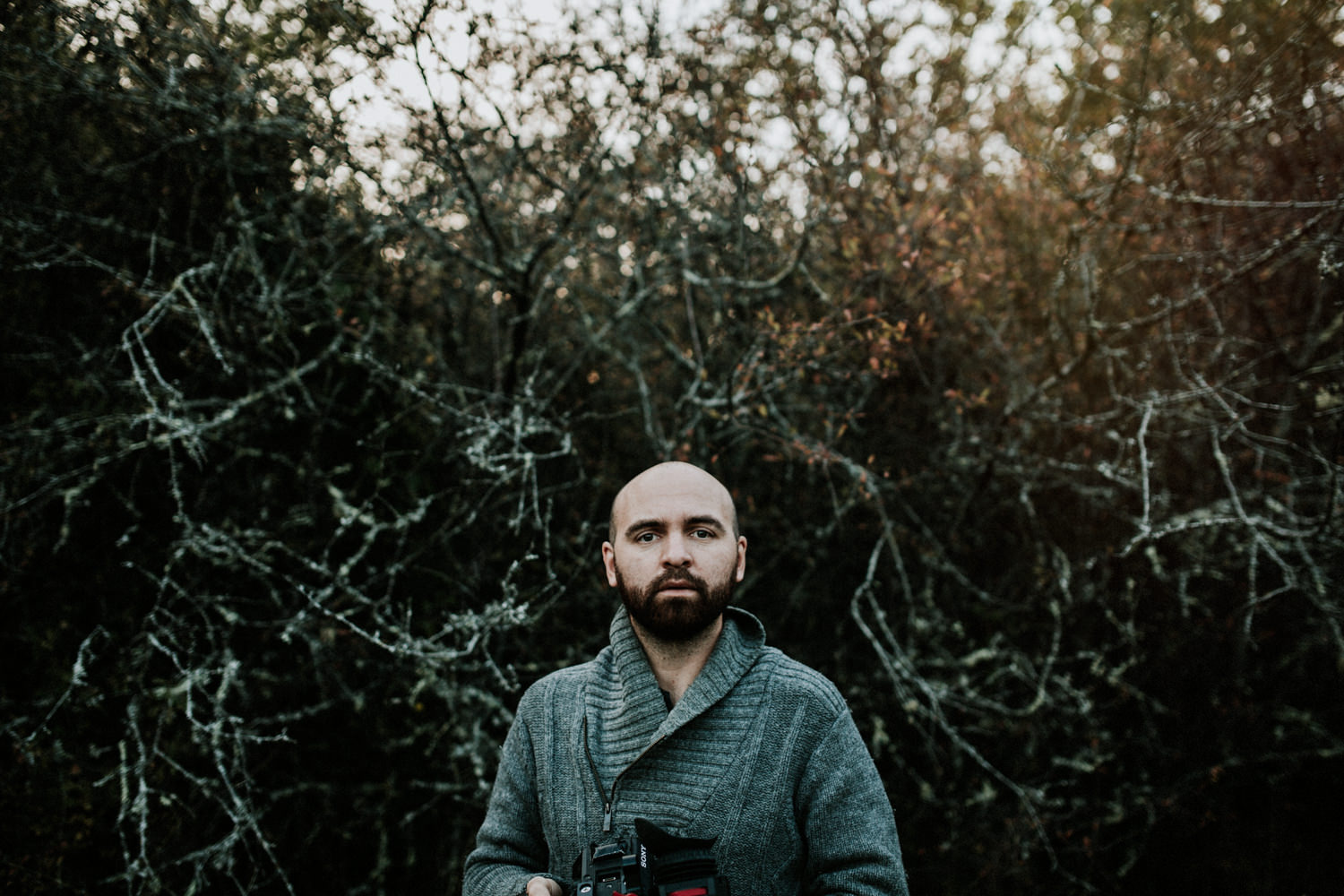 I am Mickaël Dulewski, I define myself as a storyteller. I've always been telling stories as far as I can remember. When I was a kid I used to draw comics, then, when I could afford it, I bought a video camera when I was a student. Camera was only a tool, like pencils paint and paper for comics. The objective always have been to tell stories. Now, in weddings I find a really interesting story to tell, your story.
I'm based in South of France, and I travel all across the country and all over the world to tell nice stories. I would define my style with these words : discretion, truth, softness, emotion. Remember that when you hire a wedding cinematographer, you hire a way to see the world : one man, one eye, one camera.
It's not a normal job, it is a passion.